Blog
AVAC blogs highlight the important work of AVAC members, campaigns spearheaded by our immunization partners, and our perspective on policies and legislation proposed by the Administration and Congress.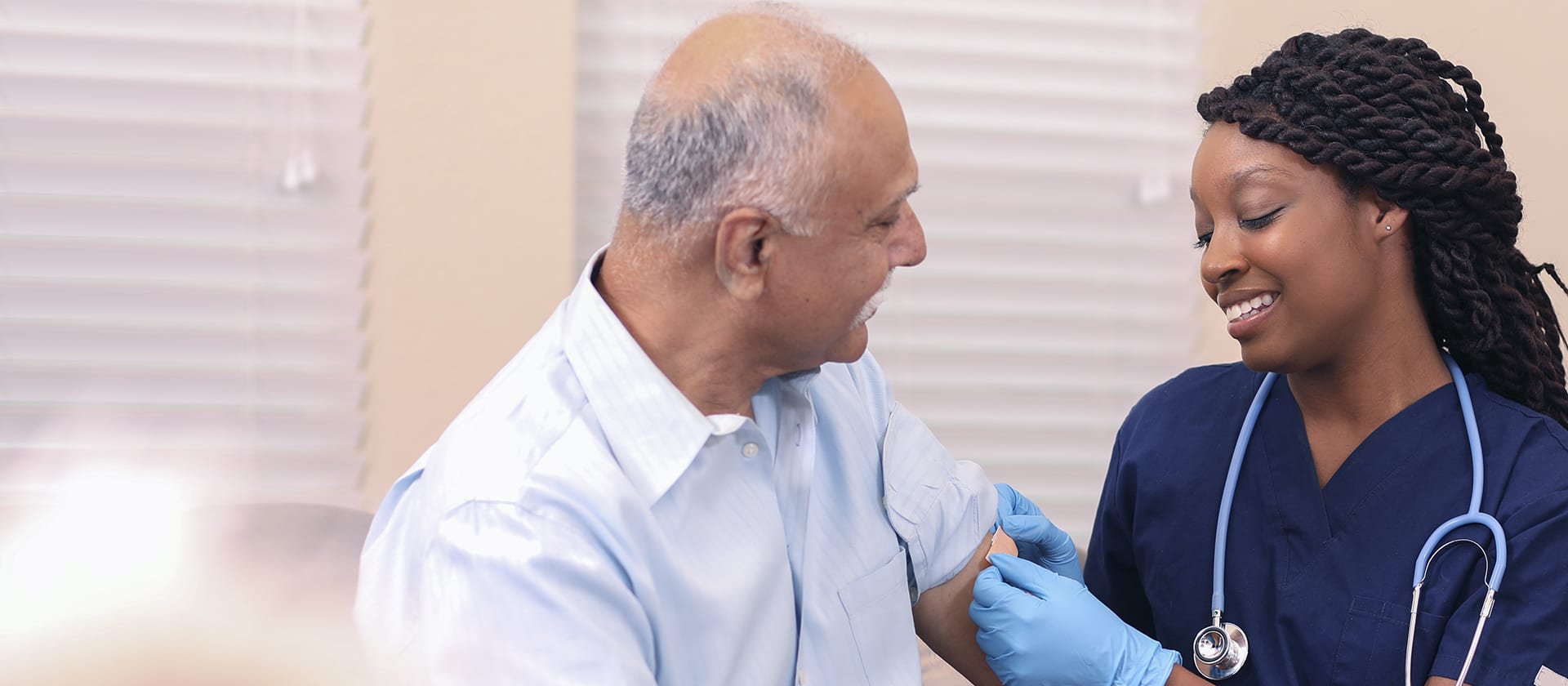 October 8, 2015

A new article from Slate highlights the need to reexamine vaccination reimbursement policies and to educate patients about how these policies apply to them. The article highlights AVAC members L.J. Tan, an immunologist who is on the National Vaccine Advisory Committee and is the chief scientific strategy officer at the Immunization Action Coalition, and Mitchel Rothholz, chief strategy officer for the American Pharmacists Association.

September 30, 2015

Every year, more than 50,000 adults die from vaccine preventable diseases and thousands more suffer serious health problems that could have been prevented by accessing recommended immunizations. In response, a diverse group of healthcare providers, vaccine makers, pharmacies, public health organizations, and patient and consumer groups today launched the Adult Vaccine Access Coalition (AVAC) to change this.