Our Story
The Adult Vaccine Access Coalition (AVAC) was established in 2015 to strengthen and enhance access to and increase utilization of vaccines among adults.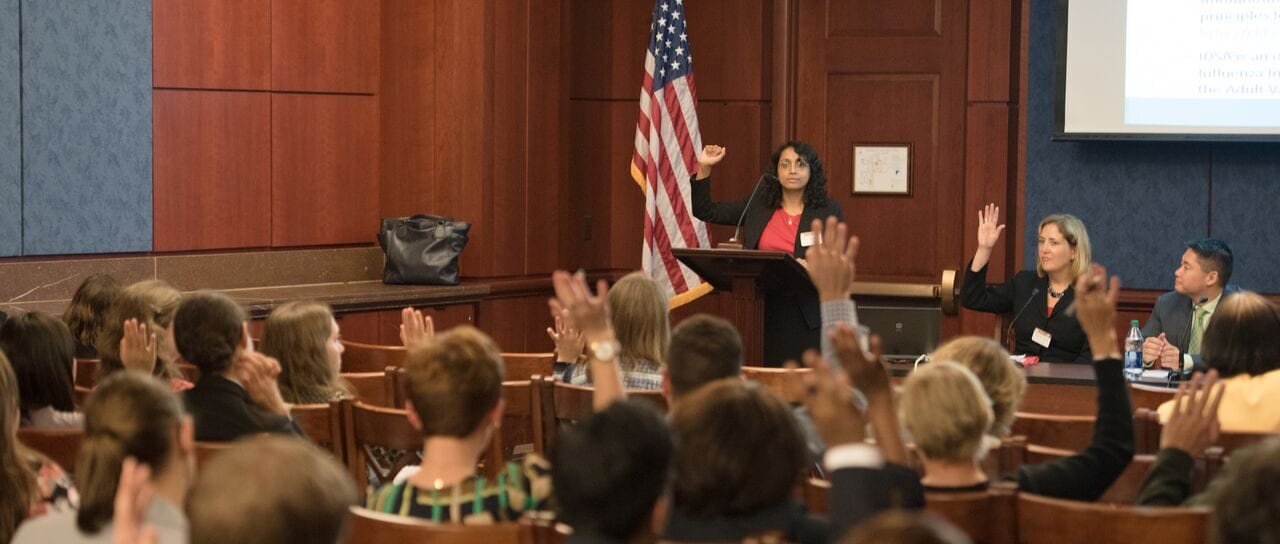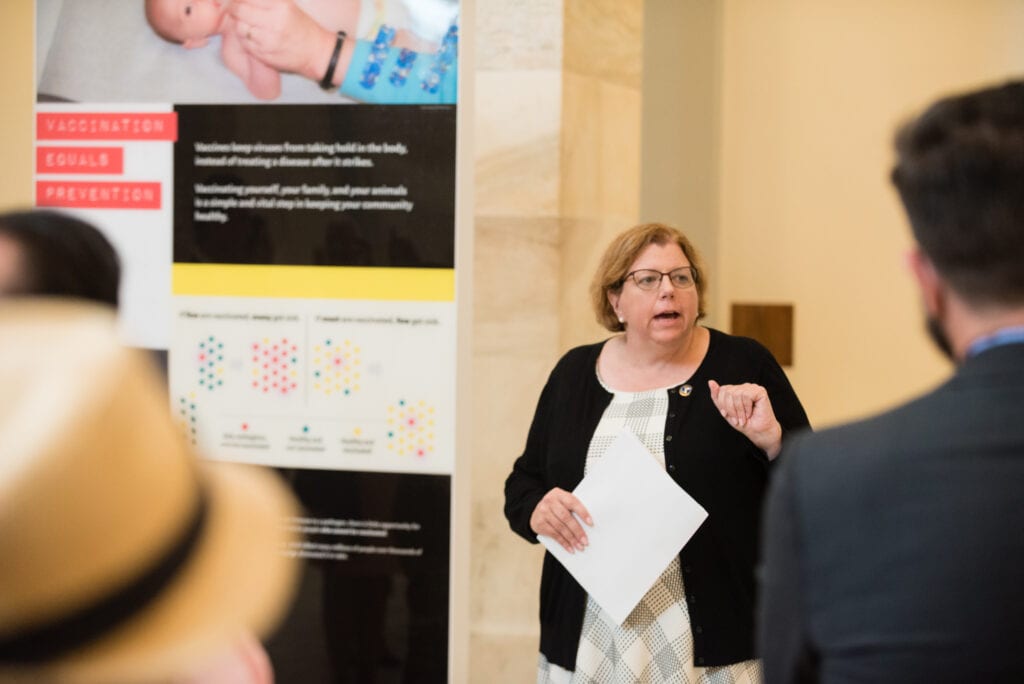 AVAC has successfully convened a growing chorus of organizations working toward legislative and regulatory solutions to ensure meaningful progress in adult immunization coverage.
Patricia D'Antonio
The Gerontological Society of America (GSA)
In a few short years, we have impacted numerous federal regulations, appropriations legislation, and federal policies.
AVAC has successfully advocated for the inclusion of appropriations report language on financial barriers, immunization information systems, vaccine access and utilization, Healthy People objectives, and more.
AVAC successfully advocated for the removal of cost sharing for vaccines under Medicare Part D.
AVAC successfully advocated for universal access to recommended vaccines for adults on Medicaid.
AVAC supported passage of the Immunization Infrastructure Modernization Act (HR550) in the House of Representatives in December 2021.
AVAC secured language to promote immunization information systems (IIS) in the Pandemic and All-Hazards Preparedness and Advancing (PAHPA) Innovation Act of 2019, which was signed into law on June 24, 2019. 
AVAC served on the National Vaccine Plan development workgroup in 2019.
AVAC has been instrumental in advocating for improved provider reimbursement rates under Medicare for vaccine education, counseling and administration.
AVAC was instrumental in stopping CMS's proposed 44% cut to the vaccine administration codes in 2019. This proposed cut would have reduced the amount of money health care providers receive for administering vaccines.
While policies to improve childhood vaccines have been top-priority for decades, AVAC has made it their mission to eliminate the inequities in vaccine coverage among adults. In just a few short years AVAC has become indispensable in the policy arena, spearheading policies that can have real impact on the delivery and utilization of adult vaccines. AVAC shares our goal to eliminate disparities that keep America's adults from accessing life-saving vaccines and their leadership and responsiveness are paramount to VYF, and our partners' work.
Amy Pisani
Vaccinate Your Family