AVAC is committed to helping providers navigate barriers and increase immunization rates.
Quality Measures
Quality measures are an important tool for providers to assess which vaccines a patient has had and make strong recommendations to vaccinate during a visit.
Quality measures encourage better tracking, better reporting, and increased adult immunization rates by reducing missed opportunities to vaccinate. AVAC advocates for the adoption of two immunization quality measures, the Adult Immunization Status Measure (AIS) and the Prenatal Measure.
The AIS measure is a composite of several age-recommended vaccines for adults, including influenza; tetanus and diphtheria (Td) or tetanus, diphtheria, and acellular pertussis (Tdap); zoster; and pneumococcal. Adoption of an AIS measure would encourage a more systematic approach for receiving recommended vaccines.
The prenatal immunization status measure includes two vaccines recommended for every pregnancy (influenza and tetanus, diphtheria toxoids, and acellular pertussis (Tdap). Using this quality measure widely will improve the likelihood of pregnant women being assessed and immunized at provider encounters.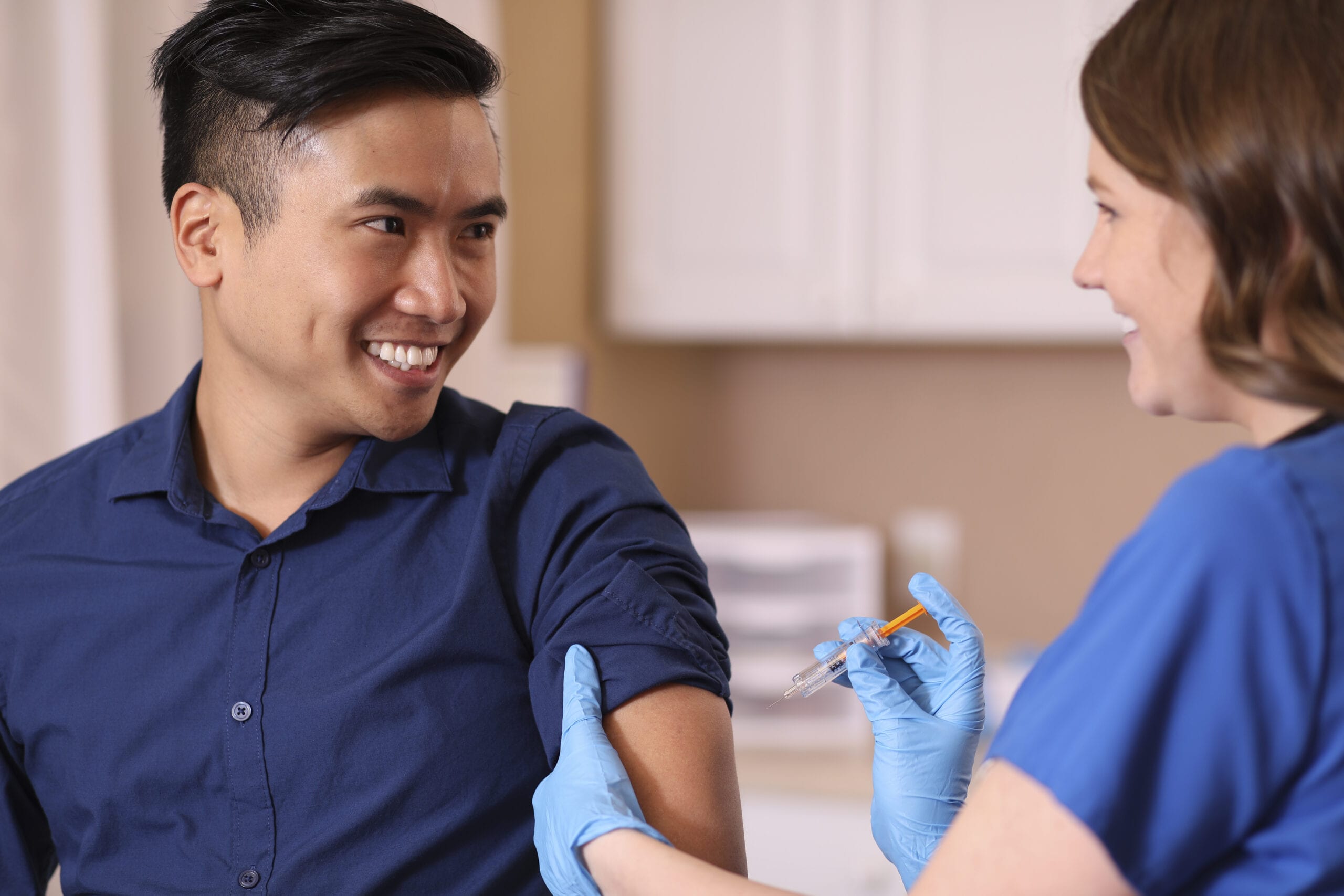 Many adults are not being assessed and offered recommended vaccines, resulting in poor immunization coverage rates nationally.
AVAC's work to support quality measures includes:
• Ensuring HP2030 includes adult immunization metrics.
• Working with CMS to adopt AIS/prenatal composite measures in Medicare and Medicaid.
Supporting Providers
AVAC is committed to supporting providers that are critical for increasing rates, including improving reimbursement rates for recommending and administering vaccines.
Providers face barriers in providing adult vaccination, including low reimbursement, delays in receiving payment, and expenses around stocking vaccines. Together, these factors have driven many providers to discontinue or limit vaccine services to patients. Providers are less likely to recommend vaccines that they do not carry.
A recommendation by their physician is one of the primary reasons why patients receive vaccines. AVAC's regulatory work to ensure that provider immunization reimbursement policies reflect the purchase and administration costs of vaccines will encourage providers to stock, store, and recommend vaccines to their adult patients.
AVAC's work to support providers includes:
• Advocating for increased vaccine coding and administration fees.
• Advocating for timely reimbursement around vaccines.
• Improving CMS educational materials to patients and providers.
Burden of Vaccine Preventable Diseases
Influenza
The Flu
24.5 million cases annually.
226,000 hospitalizations, >75 percent adults.
12,000–56,000 deaths, >90 percent among adults age 65 and older over a decade.
Direct medical cost: $10.4 billion.
Loss of work and life: $87 billion annually.
Zoster
Shingles
Nearly 1 million cases annually.
An estimated 1 in 3 adults will have shingles in their lifetime.
20 percent of people with shingles suffer from severe pain known as postherpatic neuralgia (PHN), long after the virus subsides.
Hepatitis B
HBV
2,953 acute cases and 1,843 deaths reported in 2014.
95 percent of new HBV infections occur among adults.
It is estimated that the number of actual cases in 2014 ranged between 11,000-47,100 and between 850,000 and 2.2 million live with chronic Hepatitis B.
Invasive Pneumococcal Disease
IPD
900,000 cases of pneumococcal pneumonia each year, resulting in an estimated 400,000 hospitalizations.
Between 5-7 percent of pneumococcal cases end in death.
The overwhelming majority of pneumococcal cases (90 percent) and deaths (95 percent) in the U.S. are adults.
Pertussis
Whooping Cough
Of the roughly 33,000 cases in 2014 and 21,000 cases in 2015, 22.4 percent of the cases were individuals age 20 and older.
Cost: $398 million in 2013.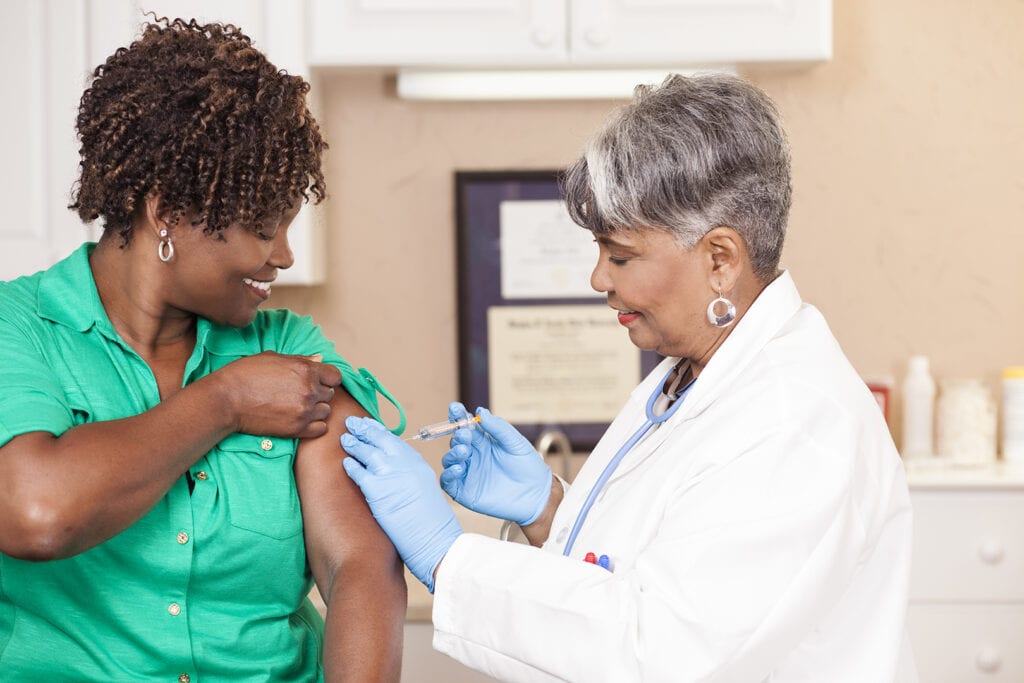 Related Resource