Protecting Seniors Through Immunization Act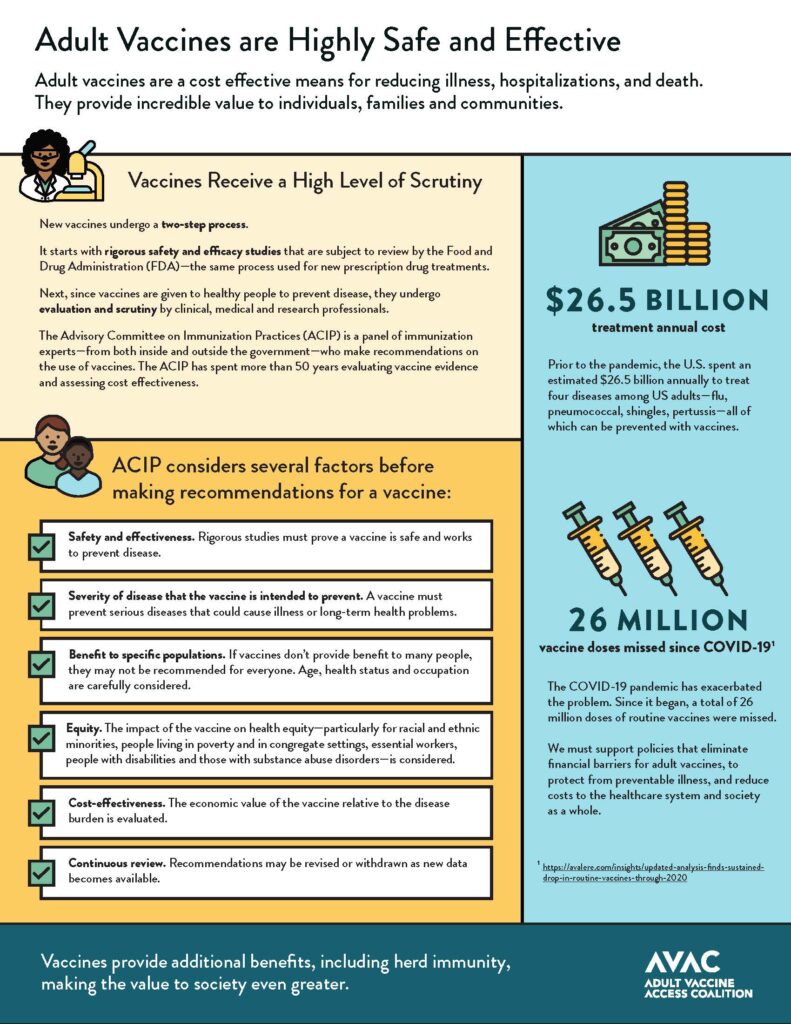 "This year has reminded all of us about the importance of vaccinations and removing barriers like access and cost that prevent communities from getting vaccinated. Inability to pay should not prevent our kupuna from accessing preventative medicine, including vaccines. I urge the Senate to swiftly consider this bipartisan bill."
Senator Mazie Hirono (D-HI)
AVAC was honored to have Congresswoman Annie Kuster (D-NH-02) speak at a town hall for AVAC members. Here is what she said about the importance of the Protecting Seniors Through Immunization Act.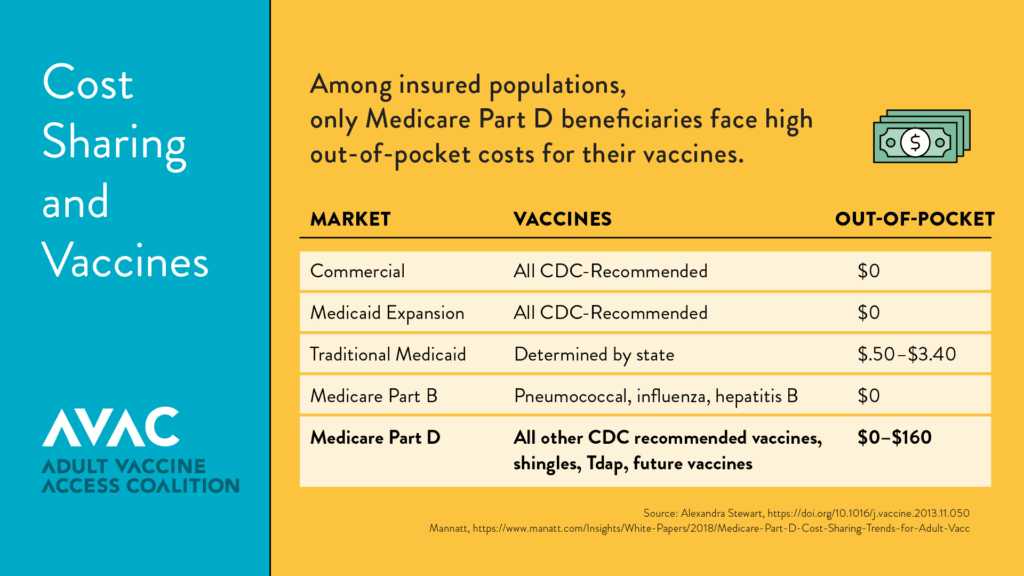 The Protecting Seniors Through Immunizations Act was one of five AVAC-supported bills covered during the House Energy and Commerce's June 15 Hearing "Booster Shot: Enhancing Public Health through Vaccine Legislation."
Coverage of vaccines by private and public health insurance plays a significant role in vaccine access, and lack of health coverage correlates with significantly lower vaccination rates.
The comprehensive collection of bills we are considering today would make significant enhancements to vaccine coverage for adults and children in Medicare, Medicaid, and the Children's Health Insurance Program (CHIP).
This includes, H.R. 1978, the Protecting Seniors Through Immunization Act, which was introduced by Representatives Kuster and Bucshon. This legislation would ensure that Medicare beneficiaries are not charged out-of-pocket costs when receiving a vaccine through Part D. And H.R. 2170, the Helping Adults Protect Immunity Act, introduced by Representative Soto, would require all state Medicaid programs to cover ACIP recommended vaccines for adults and prohibit cost-sharing.
Rep. Frank Pallone (D-NJ-06)
Resources Related to the Protecting Seniors Through Immunization Act
AVAC is proud to endorse the Protecting Seniors Through Immunization Act of 2021 which would eliminate out-of-pocket costs for vaccines covered under Medicare Part D and improve vaccine awareness and education for beneficiaries. This legislation is important for reducing financial barriers that many seniors face when seeking access to vaccines.
Resources from Past Years:
"Aging Americans have given their all to make our nation strong, and we must do everything we can to ensure they are taken care of. I look forward to working with my colleagues on both sides of the aisle to pass the Protecting Seniors Through Immunization Act and make recommended vaccines available to Medicare beneficiaries at no additional cost."